Editing NTFS boot sector
One of the fields where manual data editing finds its distinct practical implementation is data recovery. While in-depth data analysis gives you a clear understanding of the problem, editing lets you make necessary corrections.
In this article, we give a guide how to recover a corrupted NTFS partition. As an example, we take a partition from the virtual Windows disk. We find a part of identifier field missing in this partition. In the course of action, we fill in the wiped area in a quick and easy way using CI Hex Viewer tools.
---

Open virtual disk partition
First, we open the virtual disk into the program. To do this we select A file in the Open drop-down list

and open the file of the virtual disk as A disk image file.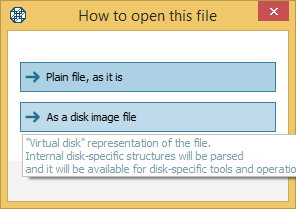 Second, we press Open once again and select Partition from this storage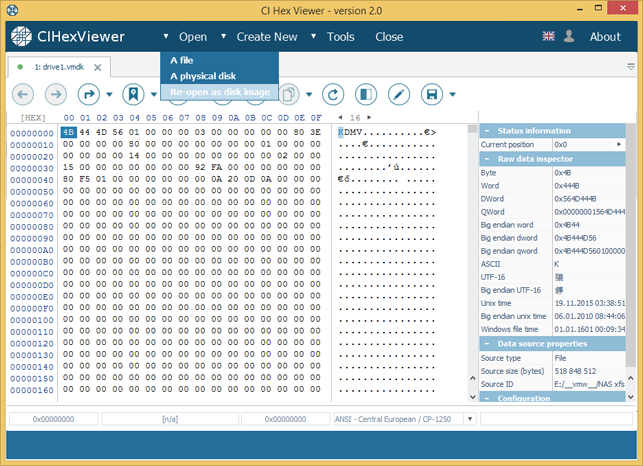 to actually open the partition from this virtual disk.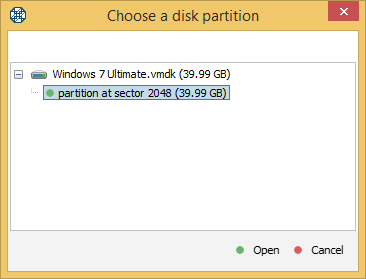 ---

Switch to editing mode
To turn on the write mode we press modify data from the set of tools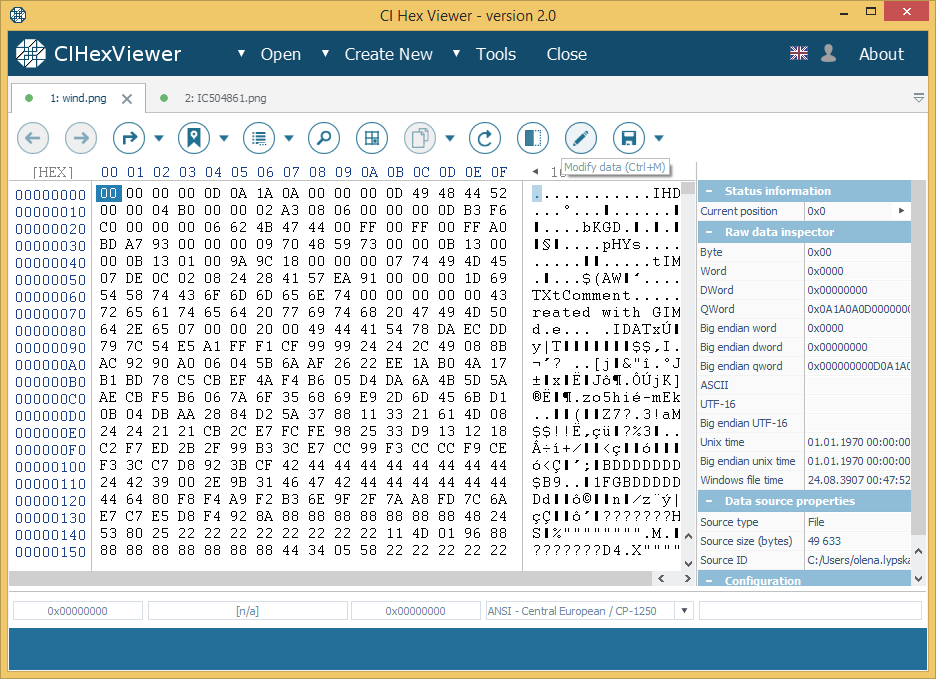 and agree to the write mode warning message.

---

Set parameters for overwrite data tool
In the editing mode, we open the Overwrite data with tool from the set of tools on the bottom.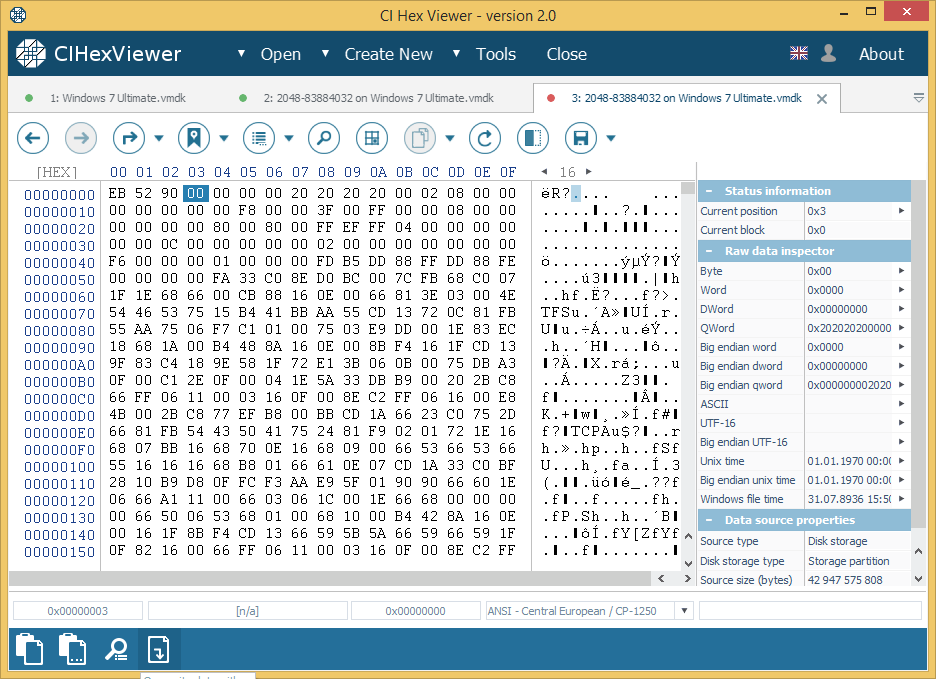 In the tool dialog, we have the active partition mentioned as a storage to overwrite. We need to select any healthy NTFS partition as a source storage to take the correct data from. To do this we press Change value arrow in the field corner and choose the partition from disk storages available at the moment.
At the next step, we set start position in the storage to overwrite and start position in the source storage, which coincide in this case. Besides, we set the size of the field to write and the unit to measure it.
As we wouldn't like any read/write errors we prefer not to ignore them and select No in the corresponding field.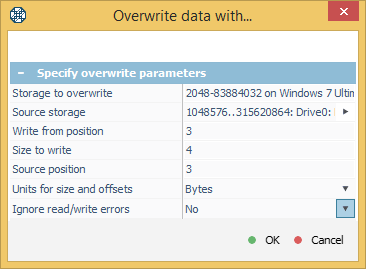 ---

Get recovery result
As a result of this simple operation we get an absolutely restored virtual disk partition.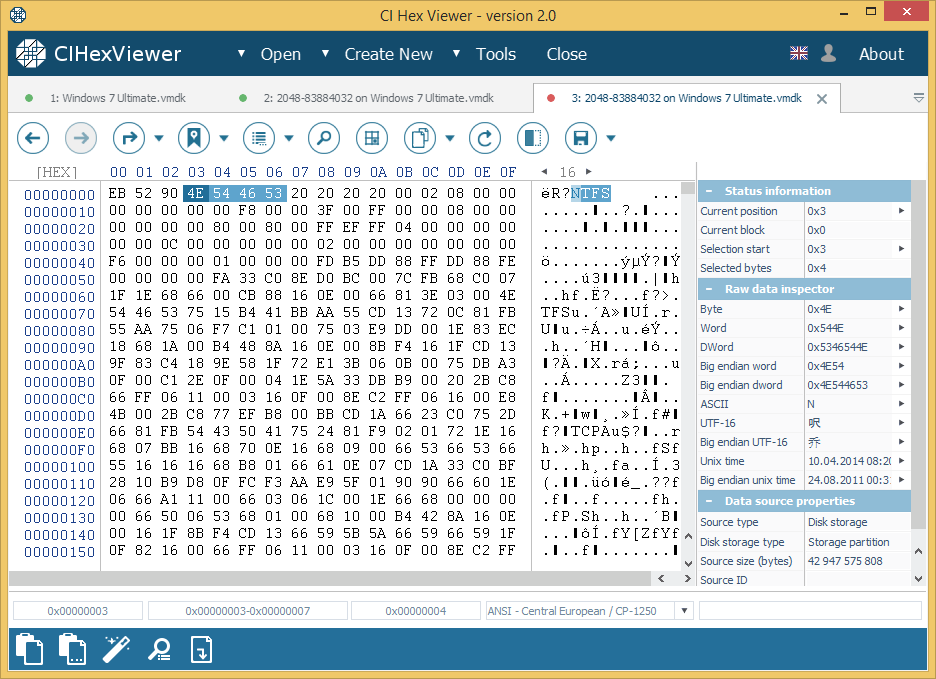 In this article, we have demonstrated how you can restore standard areas of data containers using a source template. CI Hex Viewer tools prove that data editing can be easy and not time-consuming.